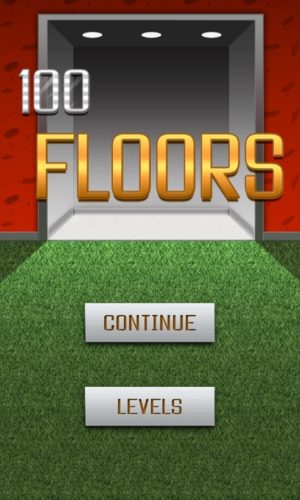 Are you playing 100 Floors and stuck in level 49? Looking for walkthrough to complete the 100 Floors level 49? This post will walkthrough you step by step to complete 100 Floors Level 49.
Let's dive in:
Step 1:
The obvious thing that you have to do here is to spell 'PASSWORD'.
Step 2:
For this, you have to press the blocks containing the letters for the word- Password.
Once you do that, the door shall open and you can proceed to level 50.