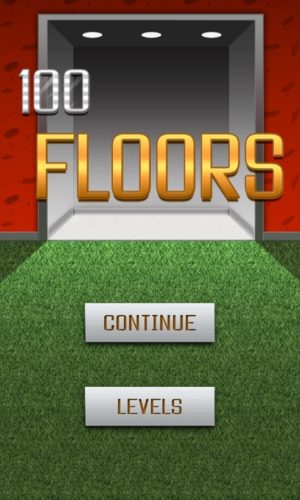 Are you playing 100 Floors and stuck in level 48? Looking for walkthrough to complete the 100 Floors level 48? This post will walkthrough you step by step to complete the level 48.
Let's dive in:
Step1:
With the selected knife from your inventory. Touch the plant that covers the door to open it.
Step 2:
Then count the similar colored flowers.
Step 3:
Press each colored button as many times as the flower of that color. The exact number would be-
White button- 5 Times

Yellow Button-5 Times

Pink Button- 4 Times
This will open the door and now you can go to floor 49.
Checkout 100 Floors Level 47 walkthrough