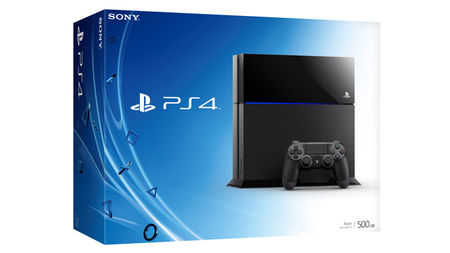 Sony has announced earlier today that the company has managed to sell over 1 million Playstation 4 consoles in just 24 hours in North America. Sony stated that there were over a million pre-orders for the consoles back in August at Gamescom, and it seems as though those pre-orders have resulted into actual sales.
Sony Worldwide Studios president Shuhei Yoshida announced the news via his twitter: "PS4 has sold through over 1 million units within 24 hours of the launch in North America!"
Sony Vice President of publisher and developer relations Adam Boyes followed up: "Thanks to all of you gamers in getting us to 1,000,000 sales of PS4 in our first 24 hours!"
Sony Computer Entertainment president Andrew House revealed a while back that the company hopes to sell close to 5 million units by March 2014, and it seems they're right on track.
PS4 officially launched on November 15 in North America, with the first console being sold in New York City. The system will launch in Europe, Australia, and New Zealand on November 29.