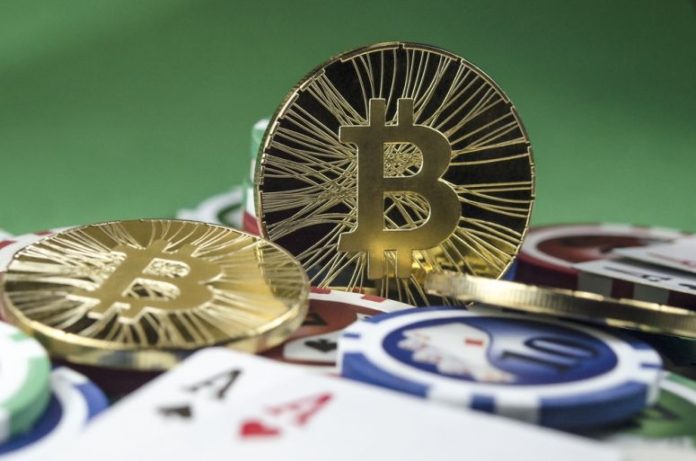 As kids, we all had an idea of what our dream job would look like: some wanted to be astronauts, others aspired to become pirates, and so on. However, with time, we began to understand that not everyone gets to turn their hobbies and dreams into a profession.
Luckily, there is an exception to every rule, and some dream jobs can become a reality if you put your mind to it. Many teenagers spend hours on end playing one game or another, but they rarely believe that they could make a career out of their hobby anytime in the future, and they are proven wrong.
Millions of people around the globe consider themselves as serious gamers, making it one of the most popular hobbies in the world, but more often than not – it is not taken seriously as an optional career path.
However, there are still people who can't seem to keep this part of their lives separate, which is why they seek ways to turn the hobby into a valid source of income. There are a few things you could do to turn gaming into a paying job, so stay tuned and find out what you need to do to earn money in the gaming world!
Employment Options
Once you decide to turn gaming into a profession, you have two optional paths you can follow: either you upgrade your status from a rookie player to a pro and you use this to earn cash, or you use the knowledge you acquired during years of playing to create new games, design them, and more.
Working as a game developer is by far more reliable than counting on becoming a pro gamer, so if you decide to direct all your efforts into creating games, there are a few things you should do: first and foremost, you should get a degree that will help you move forward in the industry.
This step is crucial if you want to be taken seriously by major gaming companies. There are a lot of available options at various universities that you can consider: programming, marketing, web design, and more.
While you work your way towards a degree, keep up with all the changes that occur in the gaming world, and adjust your plans accordingly. Also, you should get as much experience in the field as you can before you graduate, so you will have an advantage over other candidates when you apply for jobs in gaming companies.
However, if you aren't interested in choosing the safest bet when it comes to working in the gaming industry, you can always do your best to turn into a pro player that gets paid for playing the newest games in the market.
Not that long ago, US gamers got the title of pro-athletes, which opened up a lot of options to participate in worldwide competitions and win lucrative cash prizes. Apart from the DOTA 2 gaming championship, there are various high-paying tournaments that any hardcore player can sign up to.
To get to the big gaming leagues, you should focus all of your attention on specific games, and master your skills to perfection. You can start playing the game offline, against an AI, and once you get the hang of things – you can start competing against other players.
Once you get to this level, you should remember that your opponents are skilled players with lots of experience, and you can learn a lot from them. You should join discussion forums so you could converse with other players, learn some tips, and improve your gaming abilities.
Also, you shouldn't think of your opponents as your enemies. On the contrary – if you are nice to them, you might be able to create useful business connections that will bring you one step closer to becoming a professional gamer.
When you feel like you have a solid strategy that can help you win the game, you can use social media to give yourself a boost in popularity, which you can use to your advantage to earn some cash.
All in All…
Turning gaming into a job is a long process that takes up a lot of time. While you do your best to make a profit from pro gaming, you can earn some cash while doing something a bit different.
There are dozens of online casinos where you can gain access to a selection of table games, card games, and online slot games. Each of those games can challenge you in a different way, and award you with lucrative prizes with minimal effort on your part.
If you are concerned about depositing cash and receiving payments from online gambling venues, you should know that there are many available anonymous payment services you can use to your advantage, including bitcoin casino payment plans.
Nowadays, more and more gambling venues acquire bitcoin gambling licenses, so you can use this type of payment method without worrying about the safety of your personal information whatsoever.
So until you get your career sorted out, online gambling can provide you with a chance to win cash in a fun way you won't be able to ignore!