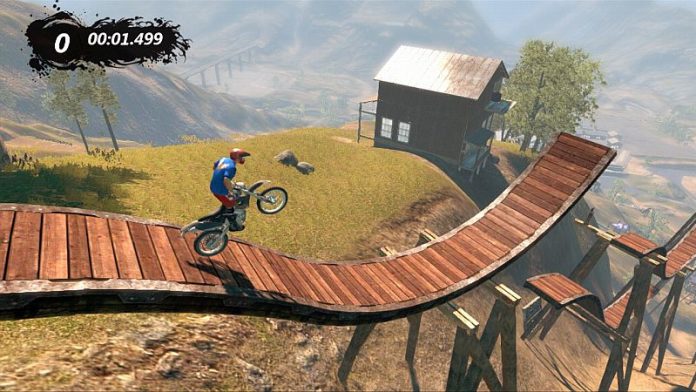 Redlynx has teamed up with Ubisoft once again to deliver another Trials game. But this time as an PC exclusive.
Almost a year after the last, acclaimed Trials Evolution dropped on Xbox, Redlynx has decided to return the series to where it all started. All of this is happening in form of the new game Trials Evolution Gold Edition, which includes maps and features from both Trials Evolution and Trials HD, while being marketed under the slogan, you guessed it: Trials is coming home!
According to the developers website, this is meant to not be some soggy Xbox port *coff* Terrible console skyrim Ui *coff*, but rather a full reimagination of Trials specifically made for PC. This includes a remake of the graphical engine and optimized features, such as the extensive map editor, custom leader boards and the ability to share, rate and download these maps withing the game. Just like Trials Evolution for the Xbox, Trials Evolution Gold Editon will feature online and offline multiplayer with up to 3 of your pals.
Trials is due to drop on March 21.!
In the meantime check out the official trailer:
So, what do you think?