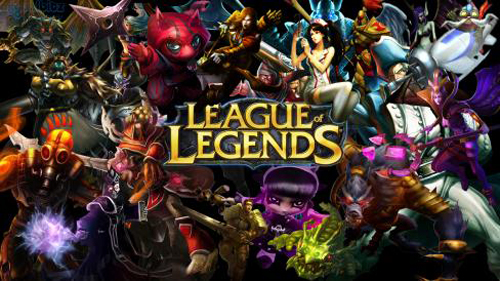 Riot Games annoucned the beggining of League of Legends' Season 4. The popular MOBA has reset the ranking ladder in all servers and summoners can now battle for victory and supremacy in a new challenging period that includes even more eSports tournaments, prizes and additional content. The battle is on and as Riot Socrates stated, "every moment counts":
We're kicking off the 2014 season and every moment counts. We've reset the ranked ladder and players all over the world are battling through their placement matches. Check out the patch notes for more information and start your fight to the top.
To achieve a new ranking position, players must play a total of 10 ranked matches. Depending on their results and posterior league, they'll be set in a new position.