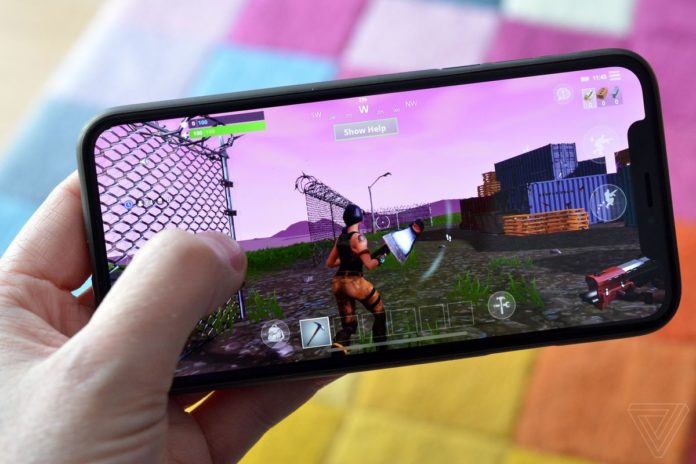 There's no doubt about it- playing video games have always been one of the best past times since the early 90's. Many of us grew up with the first gen consoles such as Atari, Commodore, Nintendo, Sony Playstation, Sega and so forth.  If you're one of the lucky ones, then you most likely had the opportunity to play Mario Bros, Sonic the Hedgehog, Tomb Raider, classic 8-bit games, Streetfighter, and the list goes on. So are these games dead in the water? Not exactly, the opposite is quite true.
A Change in Times
As time progressed from the 90's to the 2000's, video games were upgraded – the graphics were better, the consoles were out of this world and the gameplay was much smoother. This was surely a great time for video games fans as improvement in tech brought about new opportunities to play their favourite titles. This also meant that most of the classics were kept alive through ongoing play. The job of game developers is quite a tough one. For them to realise a profit over the long run, they'd have to develop games that are compatible with modern consoles or for PC and it definitely comes with tons of challenges. So the question is how do they do it?
Marketing For Cross Platforms
Like in any form of business, effective marketing is the lifeblood that keeps pumping to the core. Without great marketing strategies in place any venture is bound to fail. So how do video games companies use marketing to keep players engaged and interested in yesteryear games? Simple. They keep feeding gamers with updates on new features, upgrades and special offers. This is how developers also find loopholes to tap into what gamers are most interested in. By using smart marketing tactics, data is collected on how you play, what games you like, your gender, your forms of communication, your payment methods and the list goes on. A perfect example of this is Steam, who has a branded platform to gather all this information based on your behaviour. As such, and dependant on your interests, they can easily push the option to play on different platforms such as PC vs. console or console vs. mobile. And this brings us to our next point.
Breaking into the Mobile Market
Since the advent of the internet, there were endless opportunities for video games companies to market their games not only a wider audience, but also to allow for extended gametime on different devices. With the advancement in tech in the mobile market, it made perfect sense to push gamers in this direction and this is exactly what happened. Video games can now be played on the move, thanks to smartphone capabilities that are able to mimic the functionality of a PC or console, but on a smaller screen. With this, came an array of games such as Slots of Vegas which is essentially a casino slots free version of an online casino that can be played with virtual coins on mobile. In addition to this, the PC game, Fortnite, also made its way via mobile, allowing players to take the experience with them on the go. Other games like Streetfighter and Grand Theft Auto also found a new home within the mobile gaming realm. So what we have today is an array of games titles that were initially built for console or PC gaming, but with the ability to switch over to mobile. It is would be interesting to see which titles will make the transition in the near future, but we suspect many classics will follow suit.
Image Source: TheVerge