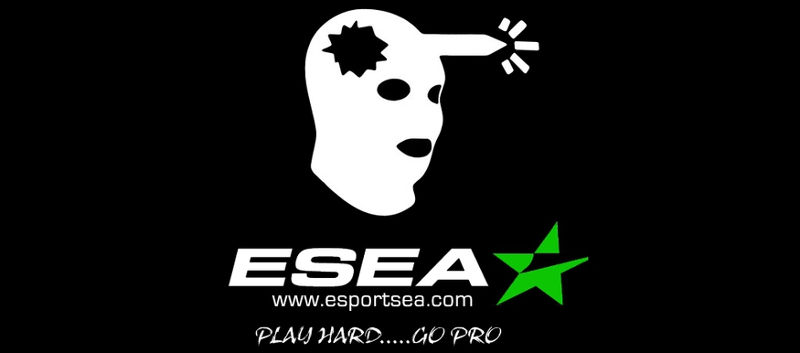 Recently users of the ESEA competitive league may have noticed increases in the usage of their GPU, even when they were merely idling. Yesterday this increase in computation was found to be linked to a Bitcoin miner program that had been installed into the league's client.
For those who don't know, Bitcoins are a form of eCurrency that have exploded in value over the last few months, with an individual coin selling for around $130. The currency has gained a fair amount of legitimacy, with certain online stores and even dentists accepting them in place of traditional money. The amount of bitcoins in existence is increased at a set rate each day, with users able to install a program that runs a resource heavy algorithm.
To begin with it was fairly cost efficient to create a single "mining" rig that would solve these algorithms and unlock bitcoins. As the number of users increased however, the chances of being one of the few to successful "mine" a bitcoin went down, leading many people to collaborate their computational resources to increase the likelihood of getting a bitcoin. This is essentially the process that the ESEA Miner uses, albeit without the consent of those involved. On top of the obvious ethical and legal ramifications of running a program on a user's computer without permission, the bitcoin algorithm's heavy use of resources has been known to shorten the lifetime of GPUs and increase electricity usage, potentially impacting victims financially.
Following the initial findings, admin lpkane posted a response thread, claiming that bitcoin code was originally intended as an "april fools" joke. Apparently, while the joke was never actually carried out a recent muckup with the client server caused the test code to be implemented. According to his initial post, the program ran for 48 hours and lead to a net income of 2 coins.
However this first post is cast in a less than truthful light by a later post, where lpkane claims that the program had in fact been running since April 14, netting just over 29 bitcoins (Totaling $3,602). The backtracking in regards to the payout of the program hints at something shady going on, as it seems unlikely that a "total of three wallets" would have been set up merely for a test account.
lpkarne's claims were later confirmed in an official statement by ESEA, which stated that they had in fact set up a test client to trial the bitcoin miniging program and decide if it would be a useful feature that could be implemented into the community. "Ultimately, [ESEA] decided it was not" something that would benefit the client, and on April 13 the order was given shut the program down.
However an as yet unnamed employee had other ideas, unofficially using the test code for "his own personal gain." Apparently the code has now been removed from the official client, and as a way of saying sorry the company has given a free month of Premium to anyone who had a Premium account during April. In addition, they've opened up a support system to help out anyone whose hardware was effected by the debacle.
According to the statement, the final amount made totaled $3,713.55. ESEA has pledged twice this amount to the American Cancer Society. A further $3,713.55 dollars has been added to the Season 14 prize pool.
Thanks to Reddit user Renalucario for bringing this to our attention.