Boarding up tattered windows and doorways, scrounging for enough points to earn juggernaut, praying the mystery box loves you enough to give you the Godsend of guns – the Ray Gun, slaughtering zombie after bloody zombie to pack-a-punch your wisely chosen weapons – these are all things that made Call Of Duty: Zombies so thoroughly addictive and enjoyable and upon the release of the Advanced Warfare: Havoc DLC, we can put our zombie-bloodstained hands in the air and agree our nostalgia for this game mode has been satisfied.
Zombie-tastic
Since introduced in COD: World At War (2008), Call Of Duty: Zombies has been much like a blood-stain that wont come out of a white t-shirt – no matter how much you play it, the love for it and desire to spend endless hours surviving through hordes of zombies remains so potent. The initial question is what can possibly be so enjoyable about spending hours upon hours murdering the undead? Well, over the years creators of the fan-favourite game mode, Treyarch have been adapting and bringing more to the game mode to make it almost impossible not to want to play it.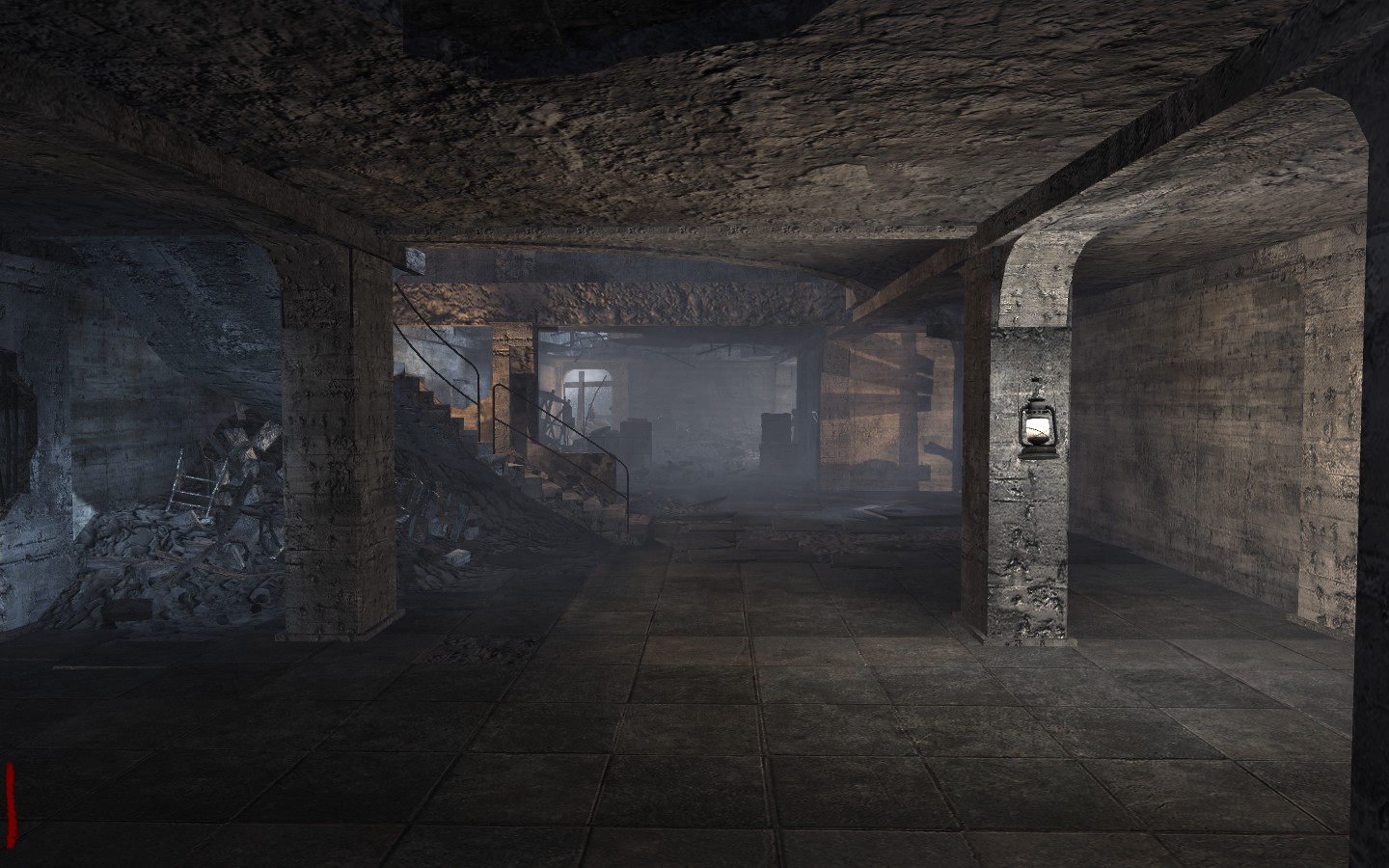 In Call Of Duty: Black Ops we saw the introduction of playable celebrities undergoing masses of zombie trauma in the Escalation DLC, a tradition that then played out in the zombie installments that followed. From bigger maps to a wider zombie-killing weapons arsenal, severely scarier enemies to more intricate easter eggs, Treyarch worked their game developing butts off to provide us fans with even more to consume our time with. Now, with Sledgehammer (Call Of Duty: Advanced Warfare developers) working on the latest zombies, it was undoubtedly going to be hard for them to make something so fan-driven as pleasing as before.
Not bad Sledgehammer
With Exo-Zombies now on both next-gen consoles, fans can judge what effort Sledgehammer have made to ensure their satisfaction. Sledgehammer have certainly tried to remain true to the zombie concept and to maintain the features fans love so much about it. Under the new name 3D printer, the mystery box makes a comeback, providing you with a random weapon at the cost of 1,000 credits (the new fancy name for points). The following perks have made a return also under new names: Exo-Health (Juggernaut), Exo-Medic (Quick Revive), Exo-Reload (Speed Cola) and Exo-Slam (pHd Flopper). A new perk has also been introduced in the form of Exo-Solider (Gung-Ho/ Fast Hands). Exo-Zombies also has an apparent electricity issue as again, we are suffering the burden of having to turn on the power (honest, who is the electrician in these games?).
There is however a slight twist, instead of having one ultimate power source, the power is simply switched off for the various Exo-Perk machines, the generators are easily located via means of the coloured cables on the floor. Furthermore, much like before there are creatures riddled with infection that players encounter every 4-5 rounds – Zombie- Dogs. Although less challenging than the Hell-Hounds found in the previous zombie installments, Zombie-Dogs can be charged with electricity or saturated with acid upon later rounds, making them a bit of a pain in the behind.
On the other hand, Sledgehammer have introduced a few new aspects Call Of Duty: Exo-Zombies, as to not portray it as a rip-off of the ever so popular game mode, differentiating only vaguely by it's name (could you imagine it'd be like shopping in Aldi, COD: Zom-B's or something?). Now, merely by the title 'Exo-Zombies' fans could have predicted that massacring masses of sluggish zombies was unlikely, and that they were in fact going to be more mobile and trickier to 'train' like before (zombie jargon for running round in a circle with hundreds zombies, waiting for the ideal moment to rinse headshots). To say this was the case is an understatement as hurling grenades at a mob of zombies in an attempt to make a 'crawler', (jargon for half a zombie) is now even more difficult then before.
With Exo-suits fitted to their backs, zombies will now dart at you from a distance, interrupting chains and at times genuinely scaring the life out of you. The same applies to crawlers, some will launch from one end of a room to the other in an attempt to have a good swipe at you. More mobile is what we assumed and definitely what we got. We are also presented with 4 new playable characters in the form of: Kahn (Bill Paxton), Oz (John Malkovich), Decker (John Bernthal) and Lilith (Rose McGowan) following the prior trend of celebrity appearances.
Our new Hollywood zombie-slaying crew
Complete with some brilliant voice acting and plenty of puns (and annoyingly random fake laughs from Oz) these are quite an interesting quartet to play with. The pack-a-punch system also be tackled a little differently by Sledgehammer as weapons can now be upgraded up to 20 times each, unlike before in which 5000 points got you one phenomenal weapon. To top it all off our mindless flesh-eating enemies can (much like the Zombie-dogs) be fueled with electricity that has the potential to shut down your Exo-suit or acid that can just pose to be a general pain. All in all, COD: Zombies has been brought back to life in Advanced Warfare (oh the irony…)
Great to be back 
With millions of fans back in the zombie-game it is easy to say that Sledgehammer have remained true to everything that drives zombies to be such a popular pass time for video gamers. By maintaining the existence of the most renowned features of this game mode and then adapting them to cohere with Call of Duty's latest installment to the series, Exo-Zombies has really brought the fan-base back together, well those who got lost or frustrated with all the Exo-jumps and so on anyway. With hope for more zombie DLC and exemplary foundations to build on, it is fair to say that Exo-Zombies will prepare Call Of Duty for it's upcoming battle with Battlefield: Hardline upon it's release next month. That said, well done Sledgehammer you've earned yourselves a bloody pat on the back.