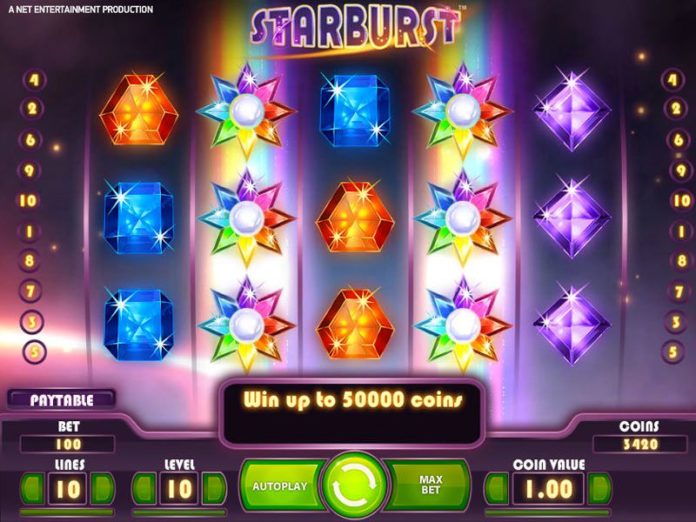 Slots are among the most popular casino games, both in online and physical format. But, while slots are fun and colourful, they are not very competitive. So how would a slots tournament work?
A slots tournament is actually very simple. Players usually get a number of credits from the casino and have a set amount of time in which they can play the slot games. The winnings of each player are tracked, and the player who has the most winnings gets the grand prize. For example, if you've played, all night, Canadian slot machines and accumulated the biggest score out of all the players, you won the grand prize.
Slots tournaments first started out in physical casinos, as the hype of competing for a prize created a fun atmosphere for slot players.
But now, many online casinos have started to hold slot tournaments on their platforms due to the success they've had in the gambling community.
Gamblers are able to play new slots online, win exciting prizes and have fun while competing with other players.
Types of Tournaments
There are two categories of slots tournaments: freeroll and buy-ins.
In a freeroll slots tournament, the participants do not have to pay any fees for signing up.
While there are no entry fees, the downside is that you can't win any real money here. The best things you can get out of this are numerous free spins and the chance to play new slots.
Buy-in slots tournaments require players to pay a fee in order to participate. The price for an entry fee varies depending on the casino that hosts the event. Some may go even as low as $1 US.
The advantage is that, when you pay real money, you will win real cash prizes. The entry fees are used to fund the prize pool, with a small part going to the casino. With some online casinos, the tournaments do not even have a time limit, or other types of admission fees.
Certain tournaments involve accumulating the score of your normal playthroughs over a longer period of time and awarding the best player with real money.
Types of Slots Used in Tournaments
Casinos can organize regular tournaments on specific online slot games, while others hold themed campaigns at different times of the year in order to promote their business. Some of them use tournaments as an opportunity to promote new titles added to their platform, allowing participants to play new slots without having to search for them.
The most common slot titles which are featured in most slots tournaments are Avalon, Tomb Raider, and Starburst. You can find any type of slots, such as classic 3-reels, 5-reels, progressive, multi-payline, video slots, 3D slots and many others.
Players can also find contests based on the type of slots specific to their regions, such as Canadian slot machines, Australian pokies, Japanese pachinko, or U.K. fruit machines.
If you are an avid slot player, you should try your hand and luck at one of the many tournaments that are held at online or physical casinos.