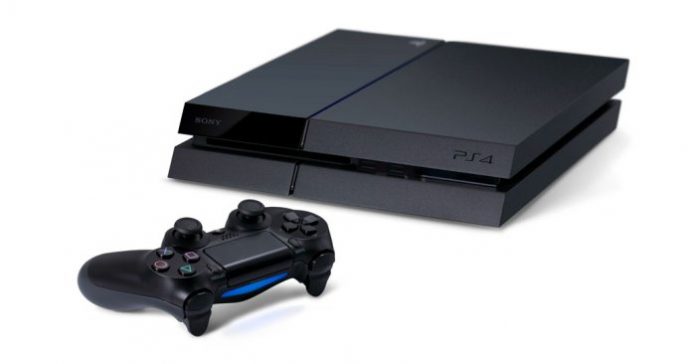 If it's not the blue lights blinking problem with the PlayStation 4, it might be another problem you're experiencing: the PS4 keeps shutting off, usually after the red light indicator and three beeps. Some other times, it simply shuts off without any indicator, after entering safe mode and does the same thing over and over game. Naturally, those who splashed the cash on a day one purchase want to know how to fix the problems with the PS4 shutting off constantly.
You might want to check out the video below to see if your problem is similar to that of the user who posted a video with the PS4 problem:
Right now, there doesn't seem to be much info on this problem with the PlayStation 4 turning off after three beeps. For those who see the red lights before it turns off, it might be an overheating problem as the red lights usually suggest overheating. So turning the console off and leaving it rest for a while before turning it on again might do the trick. Also try to move the PS4 to an open area so there's enough air to keep it cool.
However, many people are reporting this problem with the console after it stays on for just a couple of minutes, so in theory there should be no overheating issues.
We're still investigating and actively looking for solutions on how to fix the PS4 shutting off problem. If you experience something similar, let us know and especially let us know if you managed to find something that works to solve it.