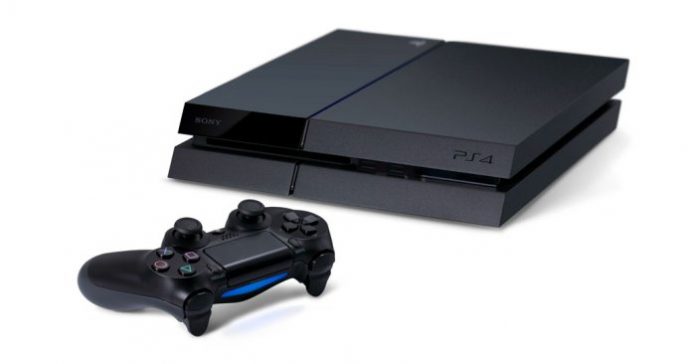 Although Sony reported that just 0.4% of the PlayStation 4 owners were affected by technical problems, this doesn't mean that there are no problems of this kind and we are here to try and help. We will try to help you find a way to fix the PS4 freezing problems, the blue light of death that Bricks your console and makes it unusable. Fortunately, it appears that there are ways to fix the problem.
So what problem are we talking about? When the PS4 freezes and doesn't boot up or allow you to enter Safe Mode and all you can see is the blue light pulsing. If you are one of the unfortunate few having this problem, here is what to do:
1. First, turn off the console and unplug the HDD.
2. Turn the PS4 on and it will load Safe Mode, asking for the HDD
3. Turn the console off again, plug the HDD and boot the PS4. It will start in Safe Mode, recover the Operating System data and you will be able to use it again.
Another fix that you can try is to format the Harddrive and reinstall the firmware.
UPDATE: Before trying those fixes above, make sure that your HDMI port is working properly as it appears that many problems are actually related to the HDMI port. What happens is that a small metal piece in the HDMI wire, when plugged in the PS4 could switch sides or a teeth might break. So make sure that you inspect the HDMI wires carefully and everything looks safe and sound.
UPDATE 1: Sony have posted an extensive help list themselves, covering mostly the same fixes that we've suggested, but also some related to the power supply. You can check out Sony's recommended fixes here.
Are you having any similar problems with your PlayStation 4? Did this fixes manage fix your problems or the technical problems and freezes continue after applying them? Let us know by commenting below – and any possible solution to these freezes and brick issues is welcome!