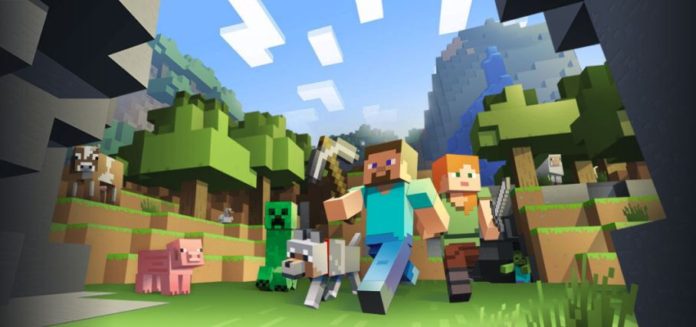 Even if you have an outstanding machine on which you are playing Minecraft, you still can install the popular Minecraft mod called Optifine. This mod is designed to improve and optimize the performance of Minecraft. Usually, the players who are still playing Minecraft on old machine install and get benefit from the optimize but it does not mean that it is not designed and developed for those who are not bent on heavily modding Minecraft.
Today, I am going to help you to find out a way to optimize Minecraft with the help of Optifine. Whether you are playing on an old laptop or powerhouse gaming rig.
Tips for Optifine Optimization
By default when you download and install Optifine the setting of the mod is already optimized. This setting has been suggested on the basis of the version of Optifine you have downloaded. Before you start changing the setting of Optifine, ensure that you play the game at least 15 to 30 minutes to get the sense and understand that what causes lag. This will give you an idea that which of the advantage setting you need to change, whether it's about video, graphics or sound etc.
Also, the easiest way to optimize Minecraft with Optifine is to set the FPS rate to maximum even if it is higher than your monitor's refresh rate. Normally, it has been suggested that increasing the FPS rate higher than monitor's refresh could cause the problem because the extra frames will go unnoticed but there is nothing wrong to do this for the purpose of testing.
This will help you to see that how the DPS rate fluctuates without any artificial cap.
The second thing which you need to do is to make small changes in the FPS rate and play the game for few minutes every time you change the FPS rate. This will help you to understand that how the changes could affect your game. Maybe you do not need to set an artificial cap and found you ideal changes without going too far as the optimization of Minecraft with Optifine is completely depends on the computer specifications.
Making Better Optifine Settings for FPS increase
Here is step by step guide to increase the FPS rate to optimize Minecraft.
Step 1: open the game menu of Minecraft and press the options button
Step 2: Now you need to click on Video Settings and change settings as below:
Graphics: fast
ALWAYS Use VBOs : ON
Step 3: Now press the Quality tab and make the following changes:
Clear Water: OFF
Better Grass: OFF
Custom Fonts: OFF
Swamp Colors: OFF
Connected Textures: Fancy
Custom Sky: OFF
Dynamic Lights: OFF
Random Mobs: ON
Better Snow: OFF
Custom Colors: ON
Smooth Biomes: ON
Natural Textures: OFF
Custom Items: ON
Step 4: Once you are done, now you need to select the performance tab and make the following changes:
Now turn on/off
Smooth FPS: ON
Fast Render: ON
Chunk Updates: 1
Lazy Chunk Loading: OFF
Smooth World: ON
Fast Math: OFF
Dynamic Updates: OFF
That's it but against before making the change, it is always ideal to increase the FPS rate slowly and see how it does is affecting the performance of the game.