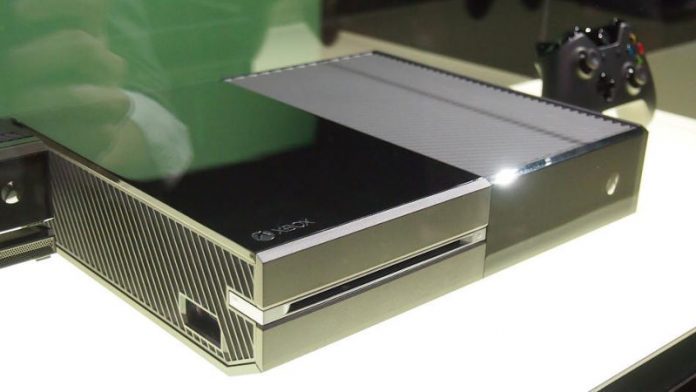 Microsoft today announced that they won't be holding a round table discussion with press following their E3 conference.
Typically the console giants dedicate a chunk of time after their press conference to answer questions from the media. This is the roundtable, and anything not specifically addressed in the press conference is generally brought up.
Over the past month, the Xbox One's unveiling has become a bit of a disaster with the gaming press. Confusing statements regarding the Xbox One's always online and used game policies and a decided lack of cohesion in statements issued during interviews has muddied much of the reveal. There's also been a sense that Microsoft still doesn't quite know what their policies are going to be.
The cancelling of the round table discussion suggests that Microsoft still isn't ready to talk about how the always online and used games aspect of their console is going to work. As such, they likely won't bring up these topics in their press conference, and anticipating the questions that journalists at the event will ask, they've also decided to scrap the question session as well.
[Source: Gameranx]