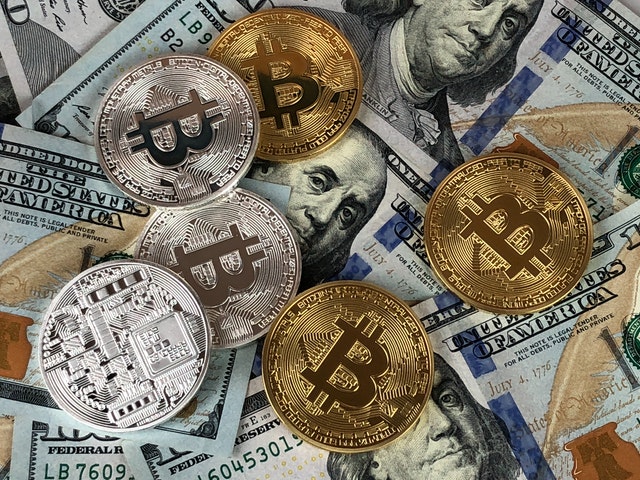 Recently, investors have been discussing ICON. This is an innovative project that was not seen as a killer of Ethereum, EOS, and Bancor, but one that aims to become a link for most cryptocurrencies. Back in early 2018, ICON was at its peak of popularity but later experienced a serious decline. The project managed to regain lost positions, and investors thought about buying ICX tokens. Today, it is possible to profitably exchange ICX to CAD.
At the moment, the price and capitalization of ICON are growing. But some market participants are still not sure whether the cryptocurrency will be able to gain a foothold in the global ranking and bring tangible profits.
What is ICON (ICX)?
Founded in 2015 by the South Korean company The Loop, ICON is the largest decentralized network. It integrates various blockchains, such as Ethereum, NEO, QTUM, and EOS. The project makes it possible to make transactions between chains of blocks that do not resemble each other in any way.
ICON is an entire ecosystem that allows governments, educational and medical institutions to interact with each other without third parties. Already, the ICON platform can be used to create your own and integrate existing decentralized applications (dApps) and third-party smart contracts.
ICON has the following advantages:
Transactions between blockchains (compatibility with Ethereum and Bitcoin is already available);
Managing loop chain smart contracts to trigger an agreement between blockchains
Loop Fault Tolerance algorithm, which can process a large number of transactions in real-time;
Blockchain Signature Infrastructure (BSI) and Public Key Infrastructure (PKI).
But most importantly, ICON has a blockchain-based identity authentication system and an identity leak protection system called Chain ID.
ICON ICO Results
On September 20, 2017, ICON launched its ICO and managed to raise $42 million in investments on the first day, thus closing the hard cap. During the ICO, 200 million ICX tokens were sold at $0.11. Those who managed to enter the ICO multiplied their investment by more than 30 times.
ICON conducted a one-time issuance. 200 million tokens were sold to investors. The rest of ICX went to the reserve fund, advisors, community, and strategic partners.
Where to buy and store ICON (ICX)?
ICX is an ERC20 token. It can be stored in wallets such as Mist, Myetherwallet, Trezor, Eidoo, and MetaMask. ICON also has its own wallet called ICONex. However, it is in the beta testing stage.
Right now, the average daily trading volume of ICX reaches $33 million. Almost 85% of all trades take place on the Binance crypto exchange. Therefore, the vast majority of ICX investors keep their purchased ICX on Binance.
ICON (ICX) Forecast and Prospects
Due to the high volatility of ICX, it is difficult to predict how the price of the token will change. The value, until recently, was in a phase of deep correction. There is now a good opportunity for a profitable entry into the market because most crypto-experts agree that ICON is a promising and long-term project. It makes sense to profit from short-term jumps in the ICX price. But it's worth keeping in mind that the project is young and can bring in X's, dozens of X's, in the long run!
ICON is one of the few projects that is being developed by a team of reputable developers and has a unique technological component. It is a project with a stipulated regulatory framework. The developers have made it with the increased interest of the state in mind. ICX is not another token for quick money making. After all, it is available on the platform's Alligat0r crypto exchange aggregator but exclusively as a long-playing cryptocurrency project.