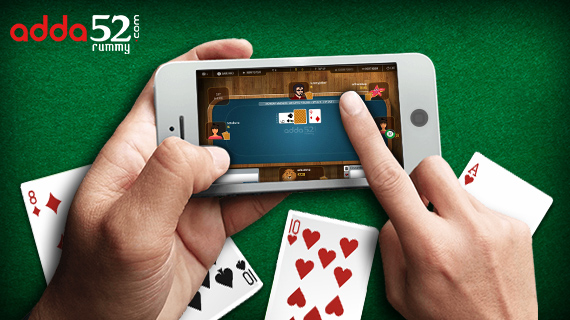 The popular and motivating quote "Survival of the fittest" is very apt and relevant to sports persons. In any sport, only the fit can excel. In Rummy Online, the player has to take razor-sharp decisions to do well in tournaments. It is a mind sport and a lot of calculations have to be mentally done.
With reference to dictionary, In a game of chance, the outcome is determined by chance rather than by the players skill.
Some games of chance involves certain skill. The difference between 'skill' and 'chance' is relevant because in some countries chance games are illegal or at least regulated, but skill games are not.
Rummy is a mind game and involves a lot of skills and mathematical calculations. For a starter, it may be just playing with cards. But, Rummy and mathematics are like two sides of the same coin. Skills and proper mindset are required to win against opponents. Hence, Rummy can be called more of mind game.
Rummy Online, Game of Skill
In the year 1968, the judgement of Supreme Court announced: "Rummy requires certain amount of skill because the fall of the cards has to be memorized and the building up of sequences requires considerable amount of skill in discarding and holding cards". Therefore this game cannot be entirely dependent on chance or luck. It is mainly a game of skill. The chance in Rummy is of the same character as the chance in a deal at a game of bridge."
For those taking a ringside view, the game looks like drawing and discarding cards. But many will not realize the thoughts going through the minds of players. They will have to memorize sequences and should not lose concentration. It is very important to know about the cards that have appeared and the one held by opponents or those remaining in the deck. They need to analyze the mood and body language of the opponent for him to take proper and quick decision. This would help them in completion of the game quickly. One wrong move and failure to read opponents' cards could cost the game with that stakes too.
Adda52 Rummy, Hub of amazing Rummy Games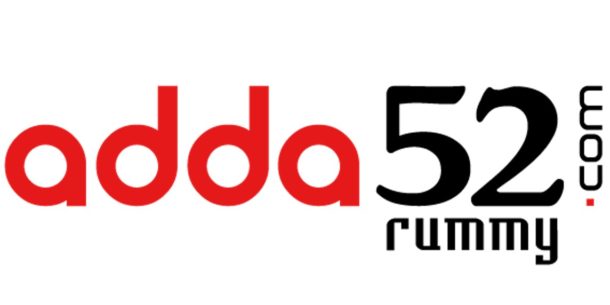 With whooping prize pool and interesting tournaments in Adda52 Rummy, people of every age group are hooked to the game. With the arrival of new talent with better analytical skills, the scenario is also changing. People are interested in having fun and earning cash by playing games online.
Adda52 Rummy has witnessed increase in players turning to online rummy professionals who feel earning real cash is easier than working in regular jobs..
So you eager skilled players out there, play the game of skill at adda52 rummy and win cash. Play amazing 13 cards rummy, 21 card game, online tournaments etc at best rummy gaming portal