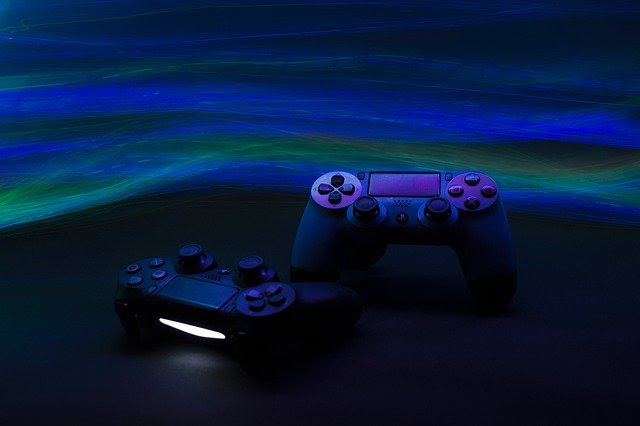 If you have a passion for gaming, then you should consider career options in the industry. There are many career paths to choose from when it comes to video games, and this article will help guide you through them!
Get Proper Education
The gaming industry is complex and you need proper education to start a career. In fact, the more education you have the better it is for your career as well as salary rate. A bachelor's degree or similar qualifications in computer science or related fields are an absolute must to find employment at top companies like Microsoft and Sony.
Knowledge of game development software such as Unreal Engine, Unity, CryEngine, etc., would also be considered an asset along with knowledge of programming languages like C++ and Python.
Nowadays, a lot of these things can be learned on the Internet where you'll also get your degree. There are accredited colleges online that will help you get where you want to go. Be patient, careful, and persistent and you'll get a diploma in no time!
See What Job Opportunities You Have
This is a huge industry filled with various career opportunities. It is important that you realize the career paths available to you within this industry and explores those options that will work best for your personality type as well as what job types interest you most so that you can find a career path that aligns with these interests. Here are some job opportunities the gaming industry offers:
Game Developer
Video Editor
Community Manager
Branding Specialist
Tech Support Analyst
Game Tester
Code Writer
Script Writer
The opportunities are endless, and you have to take advantage of the one that fits you best!
Apply For Jobs And Internships
You should be applying for jobs and internships in different places to get your career in the gaming industry started. There are many different programs available so you should be applying for every single one that interests you because if even just a few of them work out, it can help jump-start your career.
The process can seem scary when applied to something like video games due to how competitive the market is but remember: everyone was new once too! So maybe they had some trouble getting their foot in the door, but that doesn't mean you will too.
Learn About Gaming As A Business
One huge lesson you need to learn is that gaming is a business. You may be passionate about games, but that alone won't get you anywhere career-wise. To turn your passion for gaming into a career, it's essential to learn how the game industry works and what makes great products sell like hotcakes.
Join Gaming Communities And Forums
As much as you might love playing video games in your free time, if this isn't something everyone at the office engages with during their downtime, then don't expect that knowledge of League Of Legends or Mortal Kombat will put anyone else in awe of your skillset. Know how to combine passion and career and you'll be the happiest worker at any company that hires you!
The gaming industry is growing every day and you'll need to be educated to have a chance of employment. Look into all the different job opportunities it offers and apply for jobs and internships wherever you can find them. Also, you must learn that the gaming industry is a business and that you'll need to treat it that way in order to be successful. Good luck with launching your dream career!