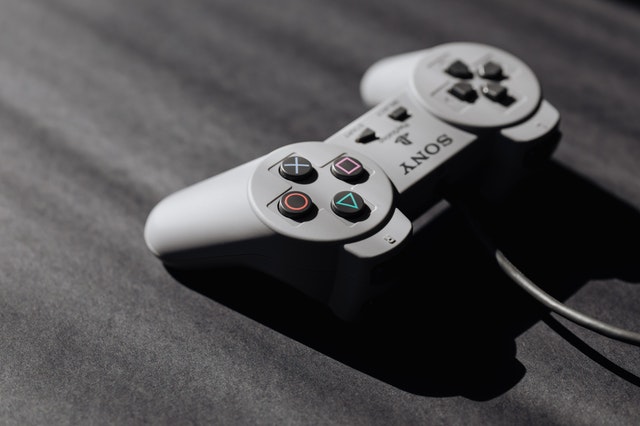 The portable Playstation or PSP had been popular among all ages, since its launch by Sony in 2005. With a powerful portable console and a wide variety of games to choose, it took the world of game lovers by a storm, selling about 82 million units worldwide, ever since. Although in 2016 it was commissioned out of the market, PSPs still hold a special place in our hearts!
So here is a list of our top 5 choices for the best PSP games out there.
Metal Gear Solid: Peace Walker
This game is loaded with an incredible plot, a massive amount of bonus content and features like extensive army building. With a run time of 30 hrs, Metal Gear will keep you hooked.
Moreover, multi-player options, co-ops mode, and stunning visuals make the gameplay even more enjoyable. You will be dropped in hostile situations and enemy lands, where you have to fight your way through with squads, and classic Snake formations. Using the multi-player feature, you can team up with friends to take down the enemy through proper strategy and sharing ammo!
God of War: Chains of Olympus
God of War will let you navigate through the notable characters of Greek mythology as they engage in epic godly battles! In the game, you have to help Kratos, an ex-Spartan warrior who is on a relentless quest to destroy Ares, the God of War.
With lethal double-chained blades, you must guide Kratos through obstacles and dangerous threats like Medusa, Cyclops, the Hydra, and others. You will also need to solve intricate puzzles as you proceed through the enchanting gameplay in Krato's journey of vengeance!
Lumines
Do you like solving puzzles? Does the idea of matching blocks and challenging solutions get you excited? Then this game is definitely your forte!
From stacking blocks to challenging friends on multi-player, cool sound effects to surreal lighting, Lumines takes the action of puzzle-solving to the next level. You can choose from 4 gameplay modes and navigate through 24 levels. Moreover, with duels, time-bound games, customizable displays, Lumines will make you fall in love with puzzles!
Final Fantasy Tactics: The War of the Lions
Final Fantasy Tactics: The War of the Lions is a classic turn-based game that is packed with an engaging storyline, exciting multi-player options, and a demanding strategy building.
With gripping adventures and missions to complete, Final Fantasy will let you discover the joy of PSP gaming in a whole different experience.
Shin Megami Tensei: Persona 3 Portable
In this game, you are a member of a secret club in school, where you must enhance your inner power to defend humanity from imminent dangers. This internal power or Persona will become the deciding factor for survival as you proceed through the game.
With dangerous creatures, varied difficulty settings, powerful team play, and enhanced gaming experience, Shin Megami Tensei will take you on an exciting ride in the PSP world!
Final Words
So if you want to hang out with your old buddy PSP, go ahead and enjoy these timeless games today!