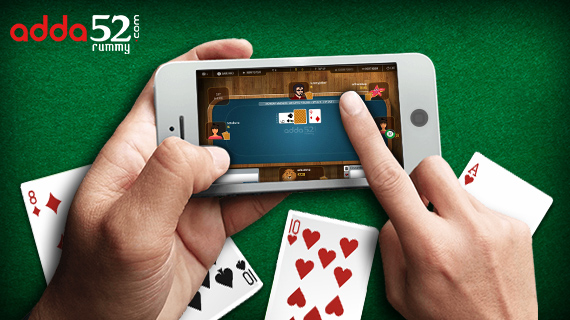 Mobile phones have come a long way since they were originally created, as now, they are seen not just as a means of communication but also as many people's primary source of entertainment. This is because they are frequently used to browse social media, watch entertaining videos, and for the sake of this article, gaming. Mobile gaming has been increasing in popularity for a number of years now as the quality of games seems to have grown at an exponential rate. It is now the case that people don't even need an expensive console in order to consider themselves a gamer and instead can just go on some of the popular choices on their phone. So, what kinds of games are people playing? Here, we will look into the most popular genres amongst mobile gaming fans.
Action
Action has always been an incredibly popular genre amongst gamers as they seem to get a huge kick out of the adrenaline-fuelled storylines and fun that comes with them. You are put directly in the center of any game and made to work your way out of tough situations using your cunning, skill, and brute strength. They are a lot of fun and the amount of storytelling that has gone into these games in past years means that they are more engaging and easy to connect with than ever. Good examples of action games on mobile devices include the likes of Call of Duty, Into the Dead, Sky Force Reloaded, and many more.
Gambling Games
Many people prefer a much more classic element to the games they enjoy playing and enjoy the likes of online slots, roulette wheels, and casinos. These have developed a great deal along with the rest of online gaming as now these games can come in a variety of different forms and cover different themes so players will never get bored or feel like they are repeating themselves as they play. A good example of an online site for gambling is Maple Casino, where you can play online blackjack and many other games.
Battle Royale
These have become incredibly popular as a result of the rise of Fortnite, which has seen the Battle Royale become a common gaming style available on a huge amount of different gaming apps. These are essentially where you are thrown into an enclosed space with a large number of other players, and then you all have to fight it out until there is one of you left standing. When finally one person is left, they are crowned the winner, and the next game is loaded. Good examples of mobile battle royale games include Fortnite, Apex Legends, and many more.
Conclusion
Since mobile gaming has become so massively popular in recent years, it is worth having a look at what people out there are actually getting their teeth stuck into. There is a huge variety out there, but some of the most popular genres include action, gambling games, and those that center around a battle royale style.