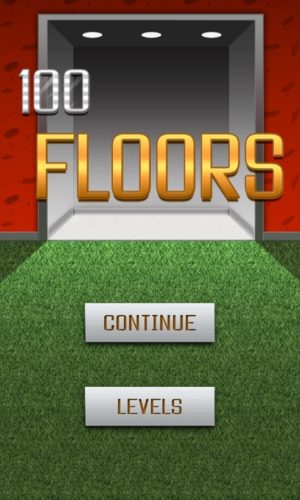 100 Floors level 44 is a fairly easier level to solve but it needs a complicated color adjustment and a careful eye for the hints that are usually scattered throughout. Once you start seeing these hints for yourself there is no stopping you from going to another level. Let's see what do we have to do to solve this level.
Step 1– First slide the visible plant to the left side.
Step 2– You can see the two hints to solve this level are revealed.
Step 3– Adjust the door's colors in 4 parts to match the hints.
1st one is Gray (1G)
2nd one is White (2W)
3rd one is Black (3B)
Lastly 4th one is White (4W)
Step 4– Press the green arrow and now you can go to the next level.