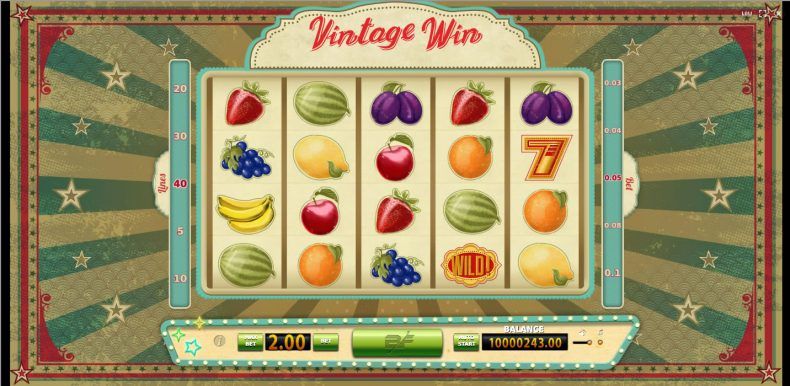 Because online casinos are illegal in Germany (with a few exceptions discussed below), banks are also forbidden to earn money from transactions for (illegal) gambling. However, this is exactly what institutions such as DZ-Bank, Postbank and Hypovereinsbank regularly do.
To test this, journalists from NDR (Norddeutscher Rundfunk) and SZ (Süddeutsche Zeitung) have registered with various online casinos that are considered illegal in Germany. Among them are such well-known names as 888 and Bwin; a comprehensive list of casino companies that operate in Germany can be seen at Deutsches Online Casino. According to the test results, German banks make deposits at all of them.
As the media coverage once again proves, there is no clarity about gambling law in Germany. While one side argues that there are hardly any licensed casinos in Germany and all the others are illegal, the other side refers to EU law, according to which German legislation is not legal and the freedom of services prevails throughout Europe.
Federal States Cannot Agree
In Germany, the federal system is proving to be the main problem when it comes to regulating gambling. Because gambling is a national matter and where 16 sperate states are involved, it is difficult to find a uniform solution. Schleswig-Holstein is currently the only federal state to date that has issued a few licenses for online casinos. The problem is they are only valid in one federal state. Nevertheless, licensed and unlicensed companies throughout Germany offer gambling.
As Professor of law Dr Marc Liesching rightly points out, most of the online casinos that operate in Germany – also called "illegal" by the media – have a valid gambling licence in another EU country, for example in Malta or Gibraltar. The European Court of Justice has confirmed that the freedom to provide services in Germany also applies in principle to EU foreign licensees who do not hold a licence in Germany.
Against this background, lawyers consider it premature to accuse credit institutions of illegal activities when they work for properly licensed gaming providers in the EU.
The Lower Saxony Ministry of Interior on the other hand says that if credit institutions participate in payments for illegal online casinos, they "violate the ban formulated in the State Treaty on Gaming". In addition, payment processing could, according to the assessment here, constitute "an offence of aiding and abetting the organisation of illicit gambling" and "an offence of money laundering".
EU has doubts about the legality of the State Treaty on Gaming
The problem is that the European Union has repeatedly criticised Germany in the past for its State Treaty on Gambling. This is exactly what the operators of online casinos use to justify their operations in Germany and claim that the legislation does not conform with European law. For years, a planned revision has not produced any results because the countries cannot agree on a consensus. And that's where the problem lies. This unwillingness to reach an agreement prevents clear, fair and European law-compliant legislation that could finally bring clarity to the gambling market and dry up the black market.
As far as the role of the German bank is concerned, the situation is not as clear as some media publications like to portray. In addition to the already mentioned ambiguities, there is also the issue of data protection, which does not make so-called financial blocking quite so trivial. This means that banks cannot simply prevent payments to online casinos because data protection does not allow the necessary measures to be taken.
A list of the few casinos allowed in Germany should help banks to distinguish legal from unauthorized payments. However, neither BaFin (Federal Financial Supervisory Authority) nor the Lower Saxony Ministry of Interior which is responsible in Germany for the supervision of the participation of banks and financial service providers in illegal gambling assume responsibility. And therefore, no organisation is currently working on this list, which should provide a short-term remedy.
Conclusion
As long as politicians cannot agree on these matters, proper regulation of gambling will remain a distant vision. Even the media which highlight Europe-wide abuses in gambling, are of little use here, for these issues are by no means unknown to politicians.