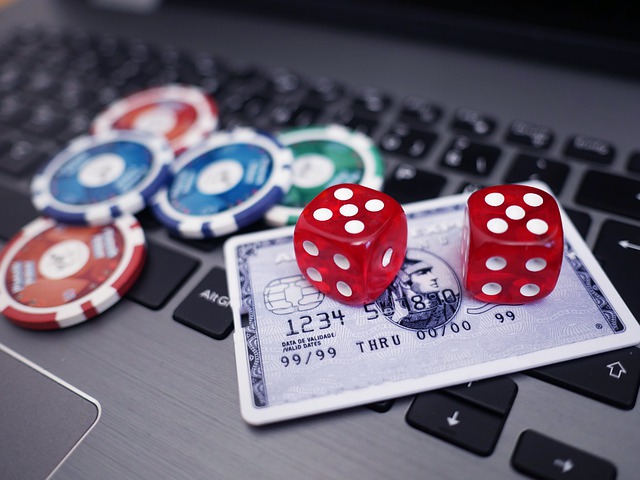 Casinos in India are very popular, but are they safe and legal to play at? The short answer is yes to both questions. However, if we look at the nitty-gritty of each issue, we may find some room for discussion. Laws in India towards casino apps are a bit of a gray area. Players usually have nothing to worry about, other than finding the next great casino game, of course. We will now take a look at what India has to say as far as casino apps are concerned. Gambling in the country is mostly regulated under The Public Gambling Act of 1867, which operates on a federal level, but states are still able to introduce their own language to introduce changes to the law.
A State-by-State Approach to Casinos in India
For those of you who are looking to play at the best online casino apps in India, you will be happy to know that it's legal to do so. Understanding the legal background is often of huge help.  India operates in a quasi-federal system of government, which means that there is some power given back to individual states.  The federal government exerts more control over individual state matters than say the United States. Presently, there are three states in India that are active proponents of casino gaming:
This means that each state is free to set individual rules for various spheres of everyday life, whether this is entertainment, gaming, or casino apps. For the most part Indian states accept casino apps, although they have not necessarily passed a law making it official. In other words, consumers are free to have a look at what casino apps there are and choose the ones that they enjoy best. However, the state will not actively look to promote any of these apps or make them more known to consumers, in what is essentially a laissez-faire attitude. In other states, there are outright ban on these casino apps, although this doesn't happen too often. Essentially, gaming in India is accessible and legitimate.
What Games Can You Play at Casinos in India?
There are millions of gamers in the country, and they all look for the best cash games in India. Casinos in India allow you to experience a variety of excellent titles, including slots, blackjack, baccarat, sic bo, craps, video poker, live dealer studio games, scratch cards, keno, bingo and more. All of these games are featured in some degree at the country's leading casinos. Casino apps may use mock currencies to make these games more appealing. Often, you will see more "exotic games," including Teen Patti and Rummy being played. Indian and Three Card Poker are also all-time favorites as they feel more familiar to players and consumers in the country. The live dealer studios are a real hit with Indian players and many are happy that they may play directly in Hindi. While English live dealer studios are avaialble, the personalized touched that casino apps offer in the live segment motivates many players to play even more.
Are Indian Laws Being Liberalized?
While most laws are non disruptive to casino goers; it's good to remember that there is always room for improvement. That is why many Indian states are taking the matter seriously and looking to define entertaining opportunities so that they avoid confusion and ambiguity. Some states are a little more gung-ho, choosing to introduce blanket bans without understanding, but those tend to usually backfire. The best and most prosperous states are those that embrace new economic opportunities, including online casino apps.
Considering this, it's safe to say that India is more determined than ever to pass more liberal laws that apply to its casino industry, creating new opportunities for gamers to enjoy a safe and reliable gaming environment. Having more states open to online casinos is great news for consumers, too. One of the main benefits of legalization is that you can easily protect consumers. While players may be pushed to seek alternatives in unregulated off shore markets, having clear-cut laws allows everyone to hand pick from authorized casinos and websites they can trust, including their apps.
Do Apps Add Real Value For Players?
To answer this question you ought to ask yourself – does India have enough gamers? There are millions of active gamers in India. This is good news for the country with online casinos rapidly growing across the board. It's estimated that there are around 300 million active gamers in India at this point. This is even more impressive when you consider smartphone ownership in the country which is estimated at 749 million users in 2020. This number is rapidly growing and soon the entirety of India could be connected to a smartphone. Regulators are turning an eye to the laws that dictate and define these online gaming opportunities. We are far more likely to see more players benefitting from those decisions. Mobile casino apps are a great bit of fun. They reflect on the way India is turning to mobile gaming decisions and allow players to have far more fulfilling experiences.