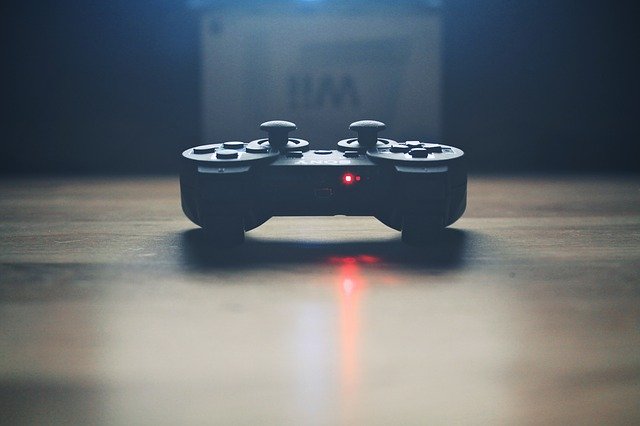 Are you a sports lover but also love to play video games? Fear not…we've got just the right solution for you! Sports and gaming have gone hand in hand for a long time. Sports fans love to play their sports dream through video games. The joy and anger than come from playing against your friends in sports games is almost unmatched.
Over the years, there have been many classic sports games. That is where we come in. We're here to rate the best sports video games of all time, including some of your favourite sports like football, cricket, basketball, and more.
FIFA
This list would not be accurate if we did not mention FIFA. FIFA has been a well-loved game for years. The most popular sport worldwide has the most popular video game franchise in the world. FIFA allows you to control and play as your favourite time, create your own player, as well as make the ultimate team.
The FIFA franchise has sold the most copies of any sports video game ever, with over two hundred and fifty million copies. It is also one of the few games that is released annually.
NBA 2K
The NBA 2K franchise is the most popular basketball video game franchise in the world. In total, this franchise has sold 90 million copies. The game does not have an exclusive deal with NBA which means that there are other basketball games on the market. However, NBA 2K is, by far, the most popular. The biggest competitor is NBA Live.
The game is popular because you can play as basketball teams that are current, but also as past teams. There is also a My Team mode in which you can create your perfect team. You can play NBA 2K against other plyers in the vicinity.
EA Cricket 2007
Despite the game being quite old, the EA Cricket 2007 was a revolution for online games who love cricket, especially to people who loved to bet on the many sites for online cricket betting. Cricket is immensely popular in India which makes anything cricket related highly consumed. 
The game includes dual analog sticks that allows the player to control the specifics of the batting movements while also giving realistic commentary which adds to the big-game atmosphere. The EA Cricket 2007 provides an immersive gameplay experience for all players.
Gran Turismo
By far, the most successful racing video game is Gran Turismo. In total, Gran Turismo has sold 80 million copies since 1997 and it is the highest selling franchise under the Playstation brand. The game is incredibly realistic and allows you to race using different types of vehicles. Most of the vehicles in this game are licensed reproductions of the real automobiles. If you're a fan of car racing, then Gran Turismo is definitely for you.
WWE 2K
WWE 2K is the most popular wrestling video game in the world, having sold 60 million copies. Originally, this series was called WWE Smackdown and it was one of the most popular games on Playstation. 
The game has many interactive modes such as My Career, Universe, My Players, and online matches and matches with other players as well.
UFC
EA Sport's UFC franchise released its first edition in 2014 featuring a detailed career mode that teaches players the basic of the sport, from boxing to jiu jitsu. It also allows players to progress through a UFC fighter's journey.
The game also features a career mode in which unlockable perks can be rewarded. As the series progressed, the game started to include streamlined controls and online multiplayer game modes.