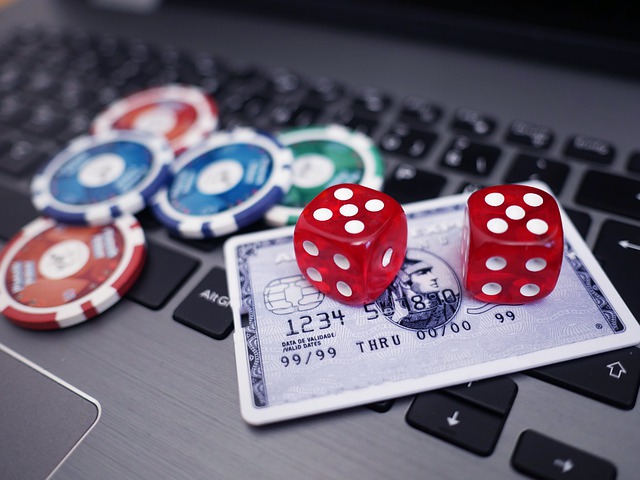 KYC (stands for know your customer) is the verification process at online casinos. The process by which an online casino verifies the identity and address of a player in order to establish whether they are eligible to play at that casino, and to determine whether they are able to deposit funds into their account.
Verification is one of the most crucial parts of online gambling as it helps to prevent fraud and increase safety for players. Verification is also required by law, as it provides essential protection for casinos and players.
According to casino-howto.com, the verification process can be broken down into three steps: KYC (know your customer), AML (anti-money laundering) and CTF (customer due diligence). To complete these steps you will need: ID document(s) with photo, proof of address and a utility bill/bank statement/credit card statement showing your name at the address.
Don't be afraid though, it does not necessarily mean that you will be asked to provide all these documents. In reality, you will be asked to download only ID documents (passport, ID or driver's license) nine times out of ten.
Do all online casinos require verification?
The absolute majority of online casinos on the market do require their players to pass KYC in order to play for real money. However, at some online casinos, there is no need to do so, and players can deposit and play for real money right away.
There are two types of no verification casinos:
The ones that mention KYC in their Terms of Service, but in practice, they never ask for documents,
Very few online casinos are operating without any license so they can afford not to mention KYC in their Terms and Conditions
Is it possible to withdraw money without ID at no verification casinos?
This is the whole point to play at no verification online casinos, to begin with. Many online casinos won't ask you to download any documents until you request to withdraw your winnings. Only no ID casinos allow both deposit and withdrawals without bothering players to download any documents.
Is it legal to play at casinos that do not ask for any documents?
From the player's perspective, you have nothing to worry about (given that online gambling is legal in your country).
Online casinos may face penalties for such serious misconducts, but those are their problems, not yours.
Is it safe to play at no document casinos?
We would not recommend playing at no KYC casinos because:
Many of them have no license. It means that if anything goes wrong, you won't be protected by a gambling commission,
Many of them are scams. They simply abuse the fact that there is no regulatory body over them so they feel they can do whatever they want.
Most no verification casinos operate using cryptocurrencies
Cryptocurrencies, also known as digital currencies or virtual currencies, are coins and tokens that can be exchanged digitally. The most popular cryptocurrency is Bitcoin.
Cryptocurrencies are not only a good way to invest your money but they are also a good way to bank anonymously without any restrictions. The best part about cryptocurrencies is that you can easily buy them with fiat currency which means that you don't have to invest in expensive mining gear or go through complicated processes in order to mine them yourself.
I guess you get where I am going. Since cryptocurrencies are anonymous and permissionless, no ID casinos have rapidly taken the advantage of this fact. Nobody can prohibit them to accept crypto deposits as there is nobody in charge.
Conclusion
Verification at online casinos is really necessary. Online casinos are not just about fun and entertainment. They are also about safety and security. Verification helps in guaranteeing that the casino visitor is not a gambler with financial issues or that s/he does not have other gambling addictions other than gambling online. It also helps the casino to ensure that the player isn't lying about their identity and age.
It is a good rule of thumb to play at casinos that require KYC.
However, if you would like to stay anonymous online, you have no other choice than no verification casinos (especially if you pay in crypto).
Read more here about no ID casinos (a complete guide)