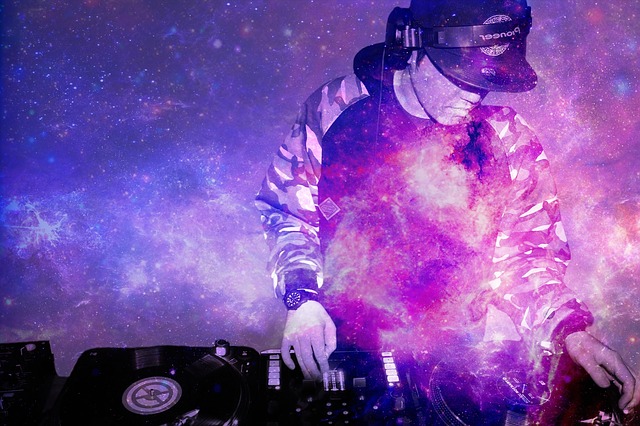 Kenyan rapper Kennedy Ombima, better known as King Kaka, has been tearing it up in the music industry. He is always at the top of the charts but he has also thrived when it comes to the business side of his career.
Kaka has begun to flex his entrepreneurial muscles that have been present for a long time. Earlier in his life, Kaka was already dealing with calculations about money and fees. During his high school tenure, Kaka was a good student which led to him getting a scholarship which saved him and his family a lot of money.
Nowadays, Kaka is one of the most reliable brand ambassadors in Kenya. He recently posted on his Instagram that detailed the brands that he built a partnership with. That is huge for his personal brand because you can tell that he loves building partnerships with these firms.
While his priority will always be his music, you can tell that he also loves being recognized as an ambassador because it validates his hard work. One of the firms that signed him up is Sportsbet.io which is a sports betting platform that has some of the top slot games King Kaka enjoys playing. 
He recognizes the importance of brand deals
For artists and influencers, getting brand deals is huge because that is their way to boost their reputation. These brands have a customer base even before they take people as ambassadors. These customers will become fans of these artists and influencers when they see them boost the brand and this is also the case for the fans of the artists becoming customers for the brands.
This has been the case for his deal with Sportsbet.io where you can see that the people in charge truly appreciate having Kaka as an ambassador. It also looks like the feeling is mutual from both sides because Kaka is ecstatic about the opportunity to work with such a huge brand.
He said, 'Sportsbet.io are true innovators, and that's always something I'll value. Throughout my career and with my music, I've tried to follow my own path, and I respect Sportsbet.io for doing the same. I can't wait to get started as a global ambassador for the world's top crypto-led sports betting site'.
Bringing more attention to a platform like this is what Kaka wants to do and it helps that he's benefiting from it. His partnerships have helped him earn rewards that he did not expect in the past. 
Kaka still prioritizes his music
While he can coast and become a brand ambassador for the rest of his career, Kaka still loves to create music. That is huge for his future because he is finding the right way to balance the business side with his music career. The latter of which is his passion and he should never lose that because that is his main source of motivation.
Since he is working with a global brand like Sportsbet.io, you can expect that he will help in attracting more fans to the product. He has a budding music career and he's ready to spread the good message of Sportsbet.io with his social media posts and possibly even his music when it's done in his vision.
Thankfully, Kaka is doing well in both of his main jobs as well as his brand deals. You can expect Kaka to get more deals in the future because he has accrued a reputation of being a good ambassador moving forward. 
It will be interesting to see how Kaka will build his brand in the future. He will be a big name moving forward for Kenyans worldwide as he continues to grow as an artist. You can also try the products that he's promoting. This includes trying out the top slot games King Kaka enjoys playing on platforms like Sportsbet.io.