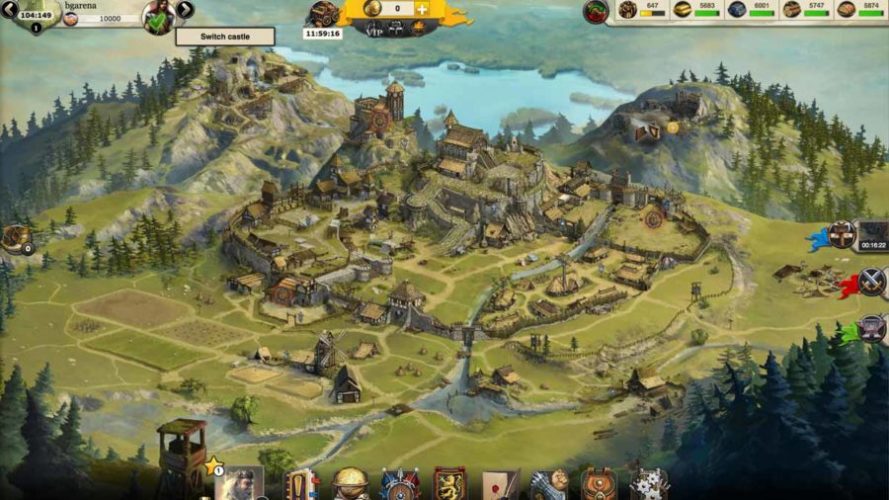 The 21st century is something humankind was seeking for. You don't need to go out and look for a job. It's easy now to live as a digital nomad and earn money through different applications. It's not about the applications specifically; there are many tactics, schemes, and structures on how to make money online. As of now, we present the guide to top browser-based games that can earn you the right amount of cash in 2020.
Crosswords have never been the same
Yes, you've not miss-read the heading. Everything is possible in the 21st century, especially in the era of digital life. Crosswords are not the same anymore. You can earn money through new type of browser-based crosswords and win prizes up to $3000. There are tournaments between successful players and you can try your best there too. Playing online, along with different people, makes crossword questions and motivation even better.
Blackjack, Poker, Roulette, etc. – Browser-based intellectual games
Along with Crosswords, many games can be played with the help of your intellect. If you are not good enough at cards, then it's you should work hard to get on a high level to play successful poker or other browser-based casino games. Last few years, online casino games became very popular as people don't have to leave home anymore. With the spare money, you can play with your experience and double or triple then you have spent. Online gaming operators have tournaments where you buy the spot and play for grand prizes. In the end, those kinds of browser games are about the mentality and will to win.
Swagbucks – most popular system to earn money
"Swag Bucks" became fashionable and trendy in a year about publication. As of now, the system has millions of users every month, and people enjoy the algorithm. You'll see many browser-based games in the system. First, you have to browse through different categories and choose the convenient one. After selecting the right match, you can earn money. Each game has its profit- it could be any reward or money. You can earn points and convert those points into the rewards. Earning points are not as hard as you have run from obstacles or solve the problems. Along with online games, "SwagBucks" is popular for Surveys and different types of in-built options to earn money online. The algorithm was written in the hope of helping people get beer or pocket money quickly.