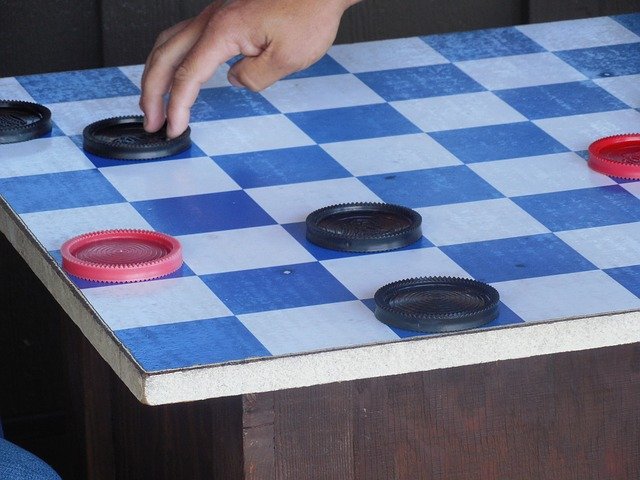 It doesn't matter whether you are a 90s kid or not; checkers and draughts are among those board games that you have at least played once and ended up loving it. With the constant hustle and the work that we are occupied with, playing a board game has become challenging.
Especially with the lack of people around us who have free time to spare. But, that doesn't mean that you can't play a competitive match of Checks and Draughts, right?
Well, Quick Checkers makes it possible for you and it is available on your smartphone for free.
What is Quick Checkers?
Quick Checkers is an online game, available on Google Play Store and Apple App Store. It is a multiplayer game developed by GamoVation that allows you to play your favorite game of checkers and draughts online for free.
It is a game where you can challenge people from across the globe to play against and possibly win a game against.
Apart from the plethora of avatars and Visual centers in the game, you also get to choose from several Stones, Crowns, and Avatars as per your likings.
The game has over 100,000+ downloads, and the numbers are increasing every single day. If you enjoy playing board games, especially checkers, you wouldn't want to put your phone down with this one.
The size of the game application is 49 MB, which is pretty decent for a game with such superior graphics quality.