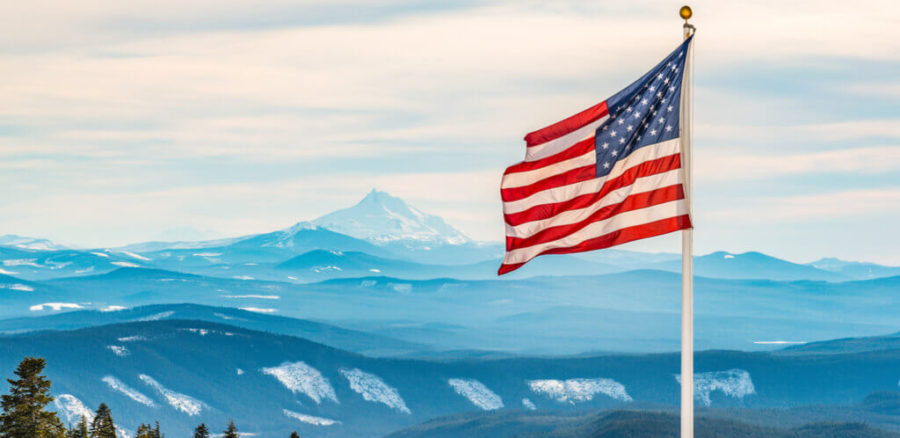 Are you looking for the best online casinos in the USA? Well, first, you should know that the laws and regulations for an online casino in the USA are different than those applied to other betting and gambling sites from the online space.
Short History on USA Gambling Regulations
Prior to 2006, there were no specific laws for online gambling but, in that year, the SAFE Port Act came into effect – and this enacted restrictions for online gambling in the United States.
The gambling law, the "Unlawful Internet Gambling Enforcement Act of 2006" – or UIGEA for short, clearly prohibits online gambling in the US and is strictly regulated on a state to state basis.
Mainly, the law is focused on "non-exempt" contributors and selected payment systems that are required to"identify and block or otherwise prevent or prohibit the processing of restricted transactions."
One of the provisions stipulated in UIGEA is regarding Wire Transfers, where it says that no person or entity may knowingly accept any funds in connection with a person who has taken part in illegal online gambling.
This is why payment processing companies are often used to execute the transfer of player funds to and from the gambling sites. Because of this, most of the third-party operators and players of US casinos are based and operate outside of the country, so that they can bypass this law.
Where Are Online Casinos Legal in the USA?
The only three states where online casinos are legal are Delaware, Nevada, and New Jersey. This would mean that you have to be in one of the states to be able to gamble online. These states are completely backed by the state, have secure banking, and a top game section with reasonable bonus requirements. The disadvantage is that you would have to physically be within their borders to play their games.
Many other states are pondering whether to make the online casino world more regulated and are trying to legalize in order to generate tax revenues.
Any online casinos located in the United States that are not based in the states of New Jersey, Delaware, and Nevada and are accepting money are operating illegally and risk being charged for their actions. Online casinos that operate in the legal states or operate from offshore locations in legal countries are able to freely operate in the US.
US players who want to engage in online gambling, and are not in a state in which it is specifically legal, can look into their municipal or county rules to verify if this type of gambling has any prohibition.
Players should also try to find out if anyone from their state of residency has faced charges for online gambling, as it may be technically illegal, but principally unenforced.
Be sure to always do your due diligence before signing up on a casino site, and although the law is rather ambiguous, there are plenty of options where you can safely gamble online.