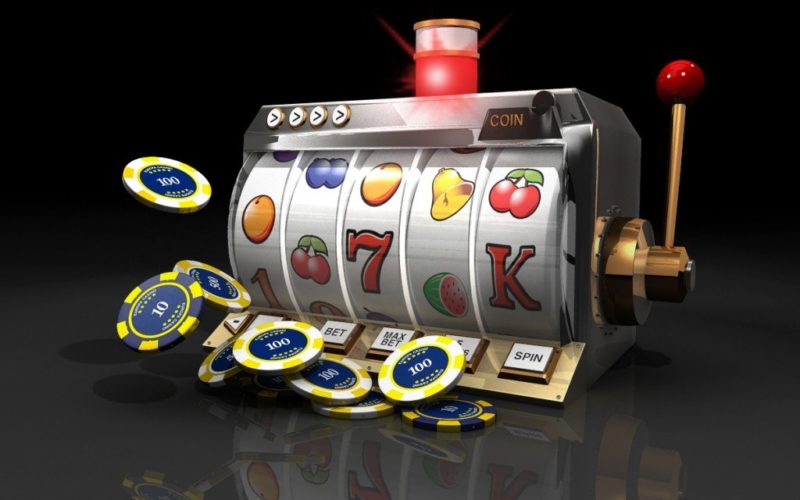 When you decide to play games online, you want the most fun possible. You're not going to play a format you don't enjoy – so choosing a game using the theme of your favourite TV show makes perfect sense.
If you've ever taken a look at an online casino and its slots games, you'll have noticed these games are taking inspiration from television shows all the time.
Since their creation in the 1890s, slot machines have been incredibly popular casino games. Now tech has increased to such a level that these games have moved online. They're now the most played online casino game and there are loads to choose from.
Combine that with the theme of recognisable television shows and it's a recipe for fun and success. Take a look through what we think are the five best online slot games inspired by TV below – what's your pick of the bunch?
Baywatch
Baywatch has to be one of the best 90s throwback television shows – you only have to hear the theme tune and a flood of nostalgia hits. Known for being set amongst the beauty of a Californian beach, the game transports you right back. Keep an eye out for both the Teamwork feature and the Tidal Waves feature – you'll even get the pleasure of the theme tune as you play.
Batman and Catwoman Cash
This game isn't based on the gritty Christopher Nolan Dark Knight Trilogy of films (although that would definitely be fun in other ways) it's actually based on the classic 1960s TV series. Lots of colour, lots of Zapp and Pow and lots of extra features, this game also provides players with bonus awards including free spins.
Game of Thrones
One of the most-watched television series of all time – Game of Thrones has had many people talking for a variety of reasons this year – and it's also been transformed into an online slot game. Transport yourself to Westeros with the theme tune as you open the game, choose a house to play with and claim your free spin. No matter whether you miss the show, are still catching up or enjoyed the conclusion (or not!), you can play it out in your way with the Game of Thrones slot game.
Deal or No Deal
Television game shows make for the perfect theme to replicate in online games, especially slot games. A popular television game show which was snapped up for the world of online slots is Deal or No Deal. This television show format was first launched in the Netherlands as 'Hunt for Millions' and has been replicated worldwide under the name 'Deal or No Deal'. The online slot game follows the theme and format of the TV show – the banker even makes the player offers as the game goes along.
Wheel of Fortune
Another television game show translated into an online slot game – this one has been one of the most popular for almost 20 years, and the much-loved television game show version inspired it. The TV show has been a worldwide success for more than 40 years and has been one of the world's most famous and identifiable game shows for that time. Players of the online slot have a staggering 720 ways to win and two enticing bonus games.